Skip to Content
Best Restaurants in Marfa, Texas
Drink & Dine
Marfa's Texan-inspired New American cuisine feeds the soul and energizes the body.
Savor everything that's great about our storied region without venturing too far from homebase.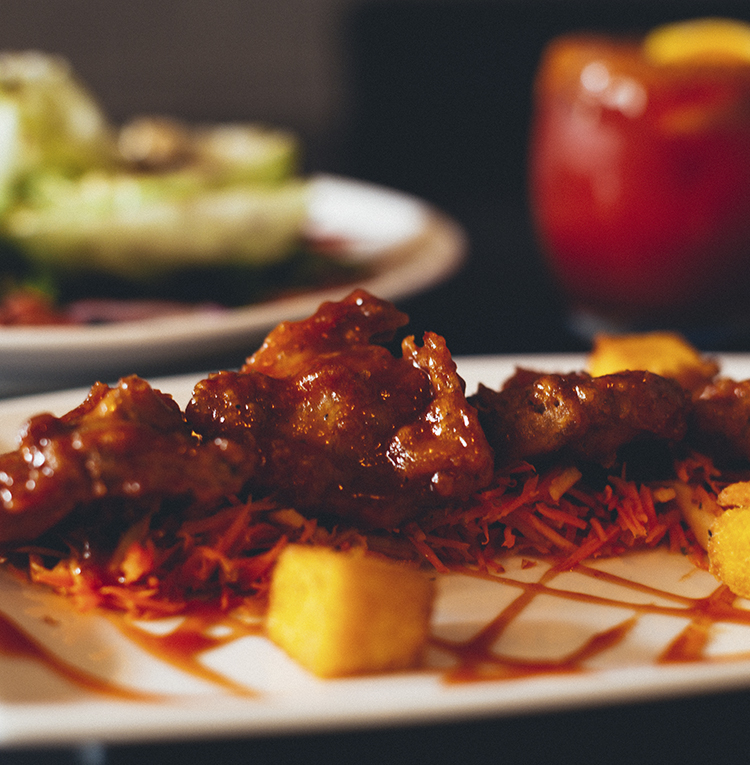 Full Service Restaurant

LaVenture
Open Daily for Dinner
You'll find creative, ingredient-driven seasonal menus with Southwestern influences at LaVenture, showcasing casually decadent like wood oven-fired pizzas, small plates and indulgent entrees, and sweet treats to end the night. Pair your picks with desert-inspired mezcal cocktail or a bottle of something special from our internationally-sourced wine list.
MENUS & MORE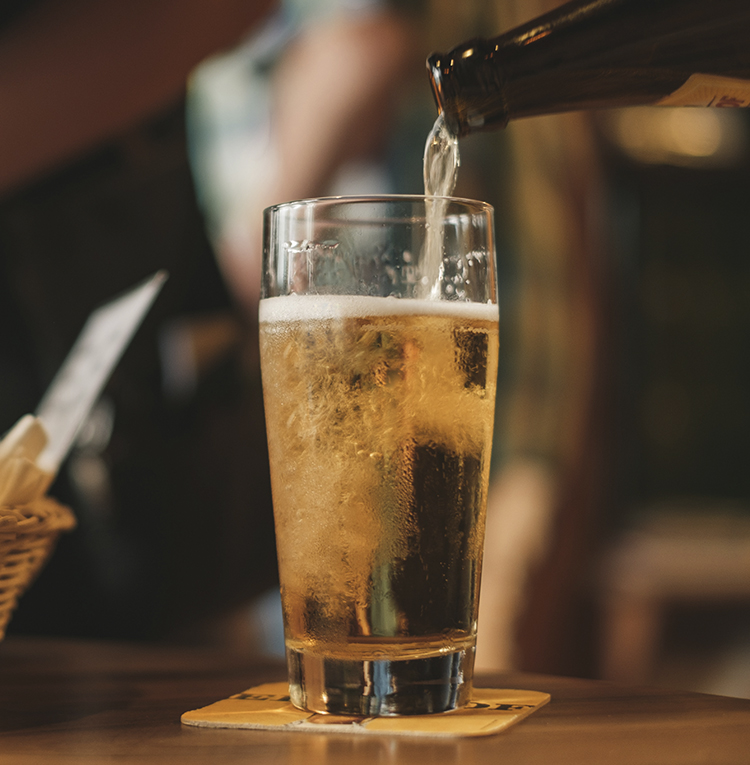 Casual Eats & Drinks

Bar Saint George
Open Daily 7:30am - Midnight
Breakfast: 7:30am - 11:00am
Afternoon Snacks: 2:00pm - 5:00pm
Dinner: 5:00pm - 10:00pm
Locals and visitors alike gather at Bar Saint George, where the topics of conversation you're likely to overhear range from Marfa Shorthorn football to rumination on minimalist art. Enjoy delicious takes on sandwiches, salads, and morning favorites during the day; in the evening, savor a cocktail and artisan cheese board or settle in for dinner from LaVenture's full evening menu.
Menus & More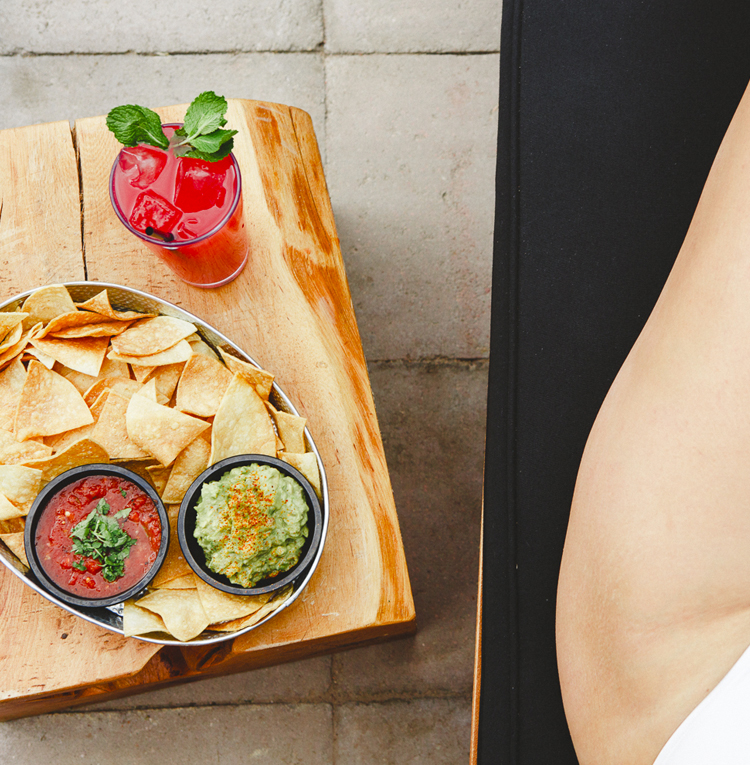 Poolside Bar & Grill

The Pool
Open Daily/Seasonally
11:00am - 8:00pm
Free for all 21+ 6:00pm - 8:00pm
Sip something frozen under the sun and let the day pass slowly. Colorful cocktails and indulgent snacks flip the chill switch to "on" in a matter of moments at this local-favorite spot. The Pool operates from the spring through fall, and hours may change seasonally.
MORE INFO