Skip to Content
Best Event Venues in Texas
Engage The Crowd
In a town like no other, Hotel Saint George is a unique destination for meetings and retreats of all sizes. Elevate your conventions, planning sessions, product launches and wellness gatherings in an atmosphere that ignites creativity and renewal. You'll have access to a full suite of amenities and conveniences that aren't available anywhere else in town. Hotel Saint George offers the best and most comprehensive event services and venues in Marfa.
Saint George Hall & The Pool

Amenities
Indoor & Outdoor Space 
Custom Catering
Complimentary WiFi
Expert Staff
Preferred Vendor Network
Close Proximity to Activities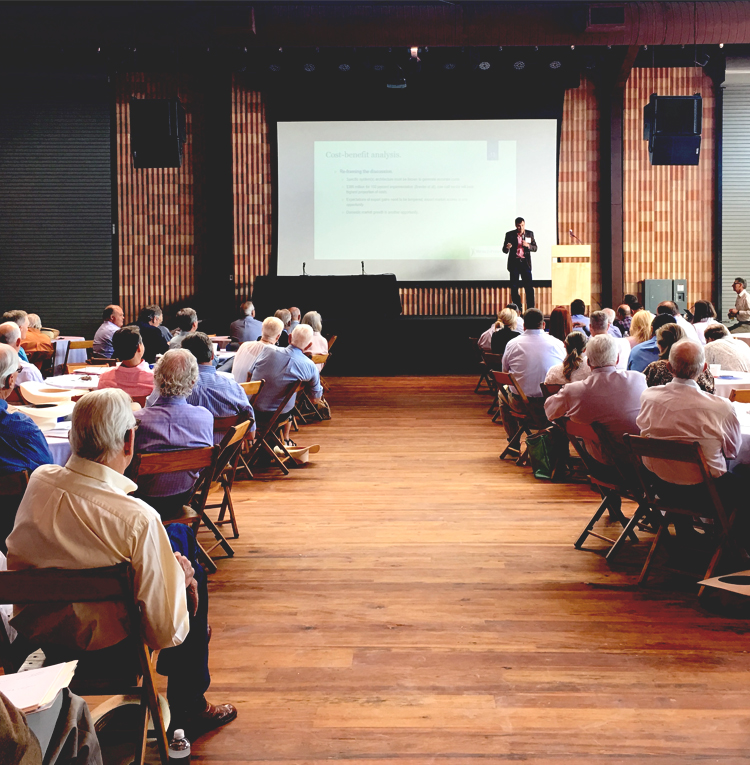 Saint George Hall
5,600 sq. ft | 240 guests
A light-filled interpretation of the iconic Texas dance hall, Saint George Hall's soaring ceilings, clean lines, and reclaimed wood floors reflect modern desert elegance. The floor is yours – accommodate guests with custom seating and catering options.
Mixed Use Venue
Full Catering Kitchen
Breakout Meeting Spaces
In-House Audio/Visual Support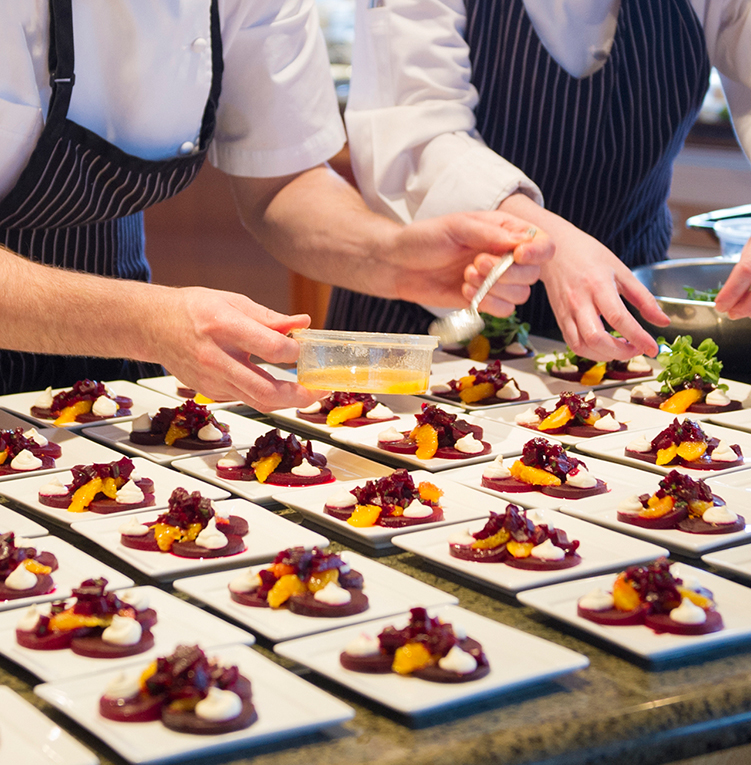 Custom Catering

Let's Collaborate

Event catering is provided exclusively by the culinary team behind Hotel Saint George's restaurant, LaVenture. Craft a seasonal menu or à la carte option that blends your event's energy with Marfa's inventive spirit.

Our Offerings